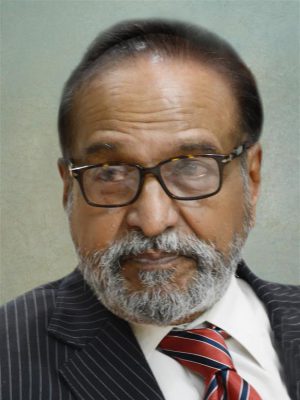 CHANCELLOR

PROF. DR SYED TARIQ SOHAIL
I welcome you to Sohail University, where excellence is nurtured, pursued and celebrated as we work to create positive change for a better world!
Education at Sohail University gives you the edge to involve yourself with a passionate faculty who are at the forefront of research and are distinguished leaders in their respective fields. This is complemented by a professional industry-oriented curriculum offering internationally recognized academic qualifications designed to produce an innovative breed of professionals ready to take up national and international challenges.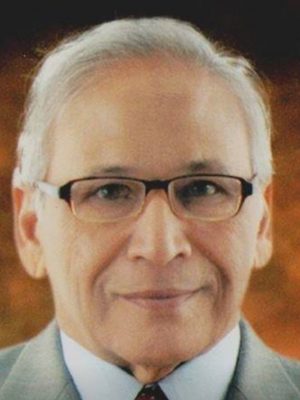 VICE CHANCELLOR
PROF. DR. SYED JAMSHED ALI KAZMI
Welcome to Sohail University! I am delighted you are considering this prestigious institution for your further academic pursuits.  I am confident you will experience a unique learning experience as well as enjoy an enriching student life.
Sohail University was established under the auspices of S.M. Sohail Trust through a bill passed on 9th May 2018 by the Sindh Provincial Assembly. Though we are a new university, our constituent institutions, Jinnah Medical & Dental College and Jinnah College of Nursing, were established in 1998-99 and 2009 respectively. These institutions enjoy a high reputation for the quality of innovative teaching and clinical training in our attached well-equipped hospitals.  In 2018, we expanded our health care programs by establishing Jinnah College of Rehabilitation Sciences offering Doctor of Physical Therapy (DPT).  We have produced over 2200 MBBS, BDS and Nursing graduates who are fulfilling society's health care needs.
Having achieved academic excellence in these institutions, we are poised under the banner of Sohail University to establish centers of excellence in emerging areas of science, engineering, technology, management and allied fields. We are starting by establishing the following new Faculties:
Faculty of Basic & Applied Sciences, offering

BS Molecular Biology
BS Biotechnology
BS Medical Technology-Clinical Laboratory Sciences
BS Biochemistry

Faculty of Social Sciences, offering
The University's vision is to deliver first-class teaching supported by research.  We emphasize a student-centered approach to teaching and learning with the objective to train students to work in fields where they will be valued both for their specialized knowledge and for their ability to generate new knowledge through research to solve problems that will benefit the society at large.  We have qualified faculty who are experts in their fields and passionate researchers.  In order to strengthen our research capacity, we established two research facilities:  Institute of Social and Historical Research and Biomedical Research Center which is state-of-the-art.
In addition to our quality academic offerings, we are proud of our extra-curricular activities and encourage students to take advantage of these programs to experiment and enrich your life in a holistic way.